BMBF-project: MultiKulti

BMBF-project MultiKulti – Cultivation of not yet and hardly cultivable microorganisms from different habitats
The BMBF-project MultiKulti investigates the possibility of a multi-use cultivation system for not yet or hardly cultivable microorganisms out of habitats which are difficult to access.
Support Code: 161L0193F
Term: 01.11.2019 – 31.05.2024
Project executing organisation
Government-funded through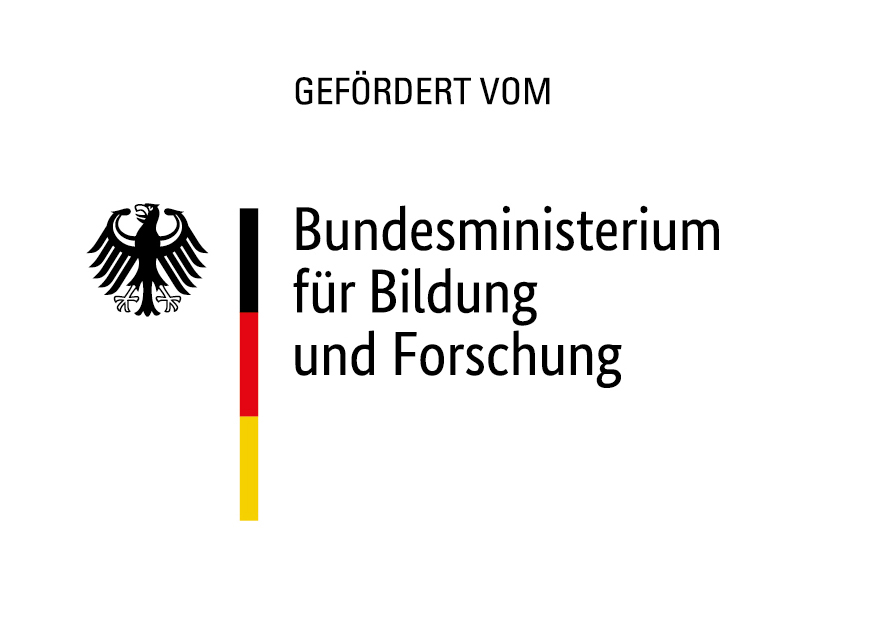 Bundesministerium für Bildung und Forschung
Partners
Universität Oldenburg (ICBM)
Deutsches Zentrum für Luft- und Raumfahrt (DLR)
Humboldt-Universität zu Berlin (HUB)
Universität Duisburg-Essen (UDE)
DVGW-Technologiezentrum Wasser (TZW)
With a total number of approximately 1030, archaea and bacteria are the most prominent life forms on Earth. However, only about 10.000 of the estimated four million microbial species have been cultivated and are available as a pure culture today. The uncultured majority represents consequently a huge knowledge gap concerning their biochemical and biotechnological potential. The most crucial challenge is to offer the right parameters for the cultivation, concerning, e.g., carbon and energy sources as well as the physical, chemical and biological boundary conditions.
The BMBF-project MultiKulti addresses this huge field of uncultivable organisms focusing on the deep biosphere, including continental and marine ecosystems. These ecosystems share several features, like high pressures, low nutrient concentrations and low accessibility, leading to high sampling efforts and costs. The main objectives of this project are
Gathering of initial information and metadata of the investigated habitats (e.g. community composition, biogeochemical cycles, etc) in order to define parameters and conditions for subsequent investigations.
Development of specialized cultivation and sampling devices, enabling to mimic environmental conditions in order to keep thriving environmental samples in the laboratories for
execution of systematic and reproducible experiments in order to get pure cultures of so far uncultivated species.
The project was initially designed for a one-year exploratory phase in which the basic feasibility was checked. After a positive conclusion, the project idea will be implemented practically in a 3-year phase.
For the Chair of Energy Process Engineering, the focus is on the design and construction of the MultiKulti reactor, i.e. the central building block in the project. The reactor will be designed in accordance with the Pressure Equipment Directive, optimized for flow, and assembled and commissioned in a transportable form together with the peripherals, gas analysis and control system. In the third year of the project, the reactor will travel to the microbiological project partners for testing.
Ansprechpartner:
Department of Chemical and Biological Engineering
Lehrstuhl für Energieverfahrenstechnik