CampusFES-project PlasmaGas
Industrial research project 'PlasmaGas' – Plasma-assisted Biomass Gasification
The research project 'PlasmaGas' investigates the biomass gasification with and without non-thermal plasma to produce synthetic natural gas (SNG) efficiently.
Support Code: CampusFES-PlasmaGas
Term: 01.07.2014 – 30.09.2017
The allothermal gasification technology is the key to produce hydrogen, synthetic natural gas and chemical products in the global energy transition. Compared to conventional thermal gasification, the plasma-assisted gasification could reach better reaction kinetics due to the existing free radicals and particles at high temperatures.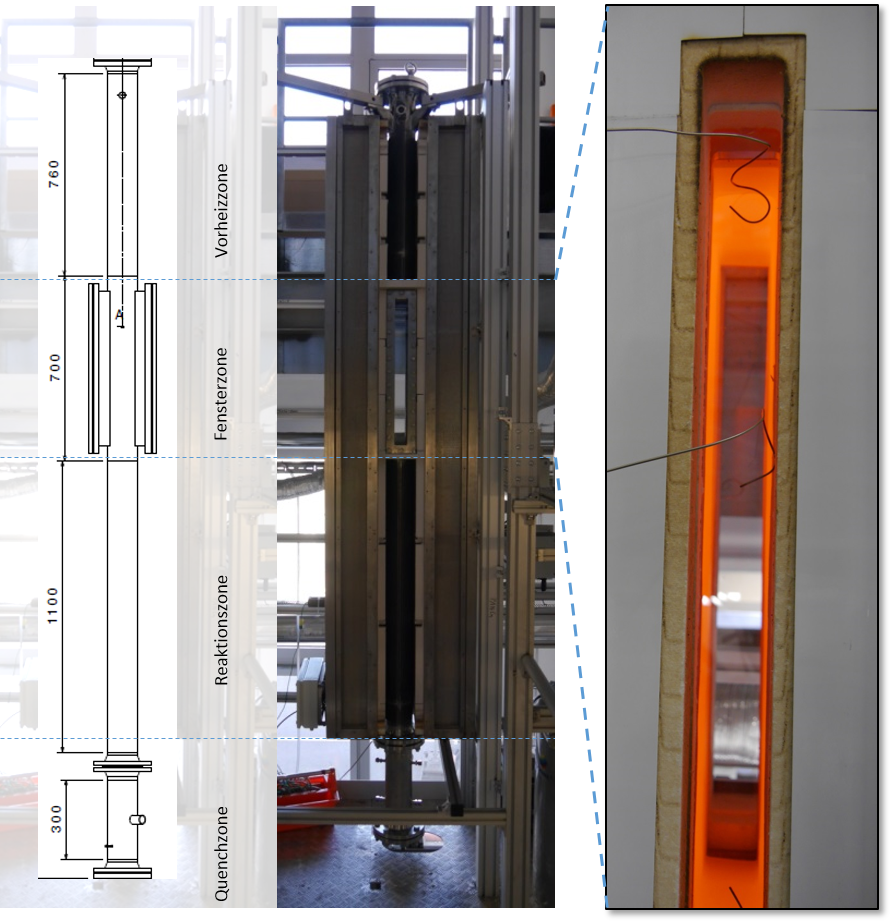 Amongst all, the most promising technology is the non-thermal plasma process, in which the thermal equilibrium state is not reached. The light electrons are accelerated through heating with an electrical field to the middle energy level, which is much higher than the energy level of neutral gas molecules. According to operation conditions, the gas temperature will be heated only by 10 K up to 1000 K.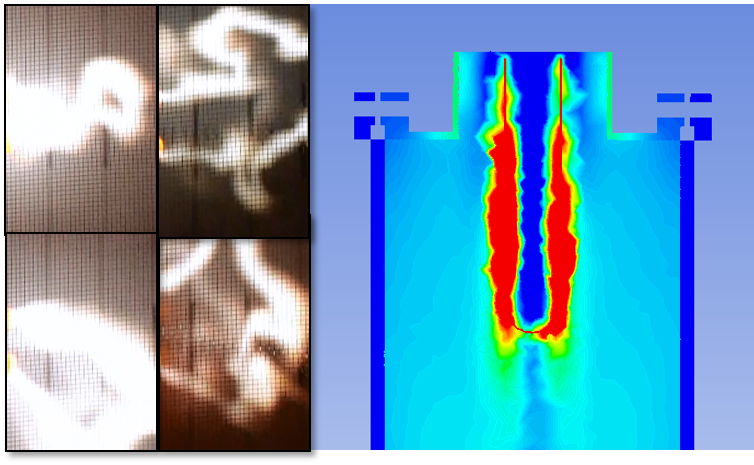 The dynamic flexibility of the plasma generator provides the possibility to use the excess current from the renewable sources. In this way, the reaction enthalpy of the endothermal gasification reactions can be offered from the fluctuated electrical energy. The electrical energy is converted to chemical energy and can either be stored in synthesis gas or through the following synthesis in liquid or gaseous secondary energy carriers.
The influence of the plasma on reaction kinetics of the biomass gasification will be investigated in this project.
Contact:
Lehrstuhlinhaber
Department of Chemical and Biological Engineering
Lehrstuhl für Energieverfahrenstechnik