Save the Date: 4th Methanation Workshop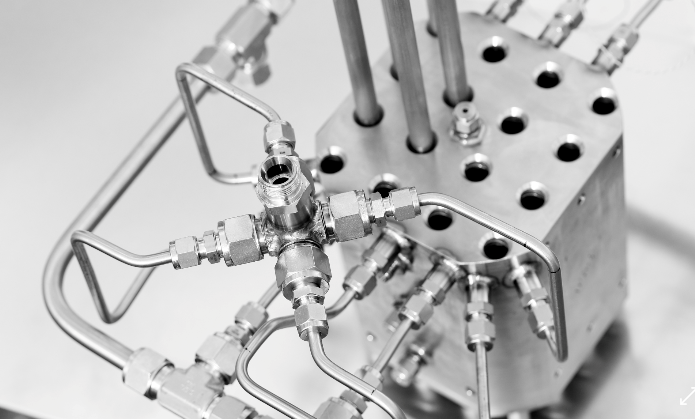 Due to the positive feedback from the workshops in 2012, 2014 and 2016 we are pleased to invite you to the
4th Nuremberg Workshop "Methanation and Second Generation Fuels"
to be held on
24. – 25. May 2018
at the Chair of Energy Process Engineering
Friedrich-Alexander-University Erlangen-Nürnberg
in Nürnberg, Germany.
Please save the date!
Up-to-date information will be given here!
Registration will open in the end of january.
Please note that there will be an "Open Session" again, in which we encourage you to share your latest research and activities with the audience.
We're looking forward to see you in Nuremberg!