New colleague: Yixing Li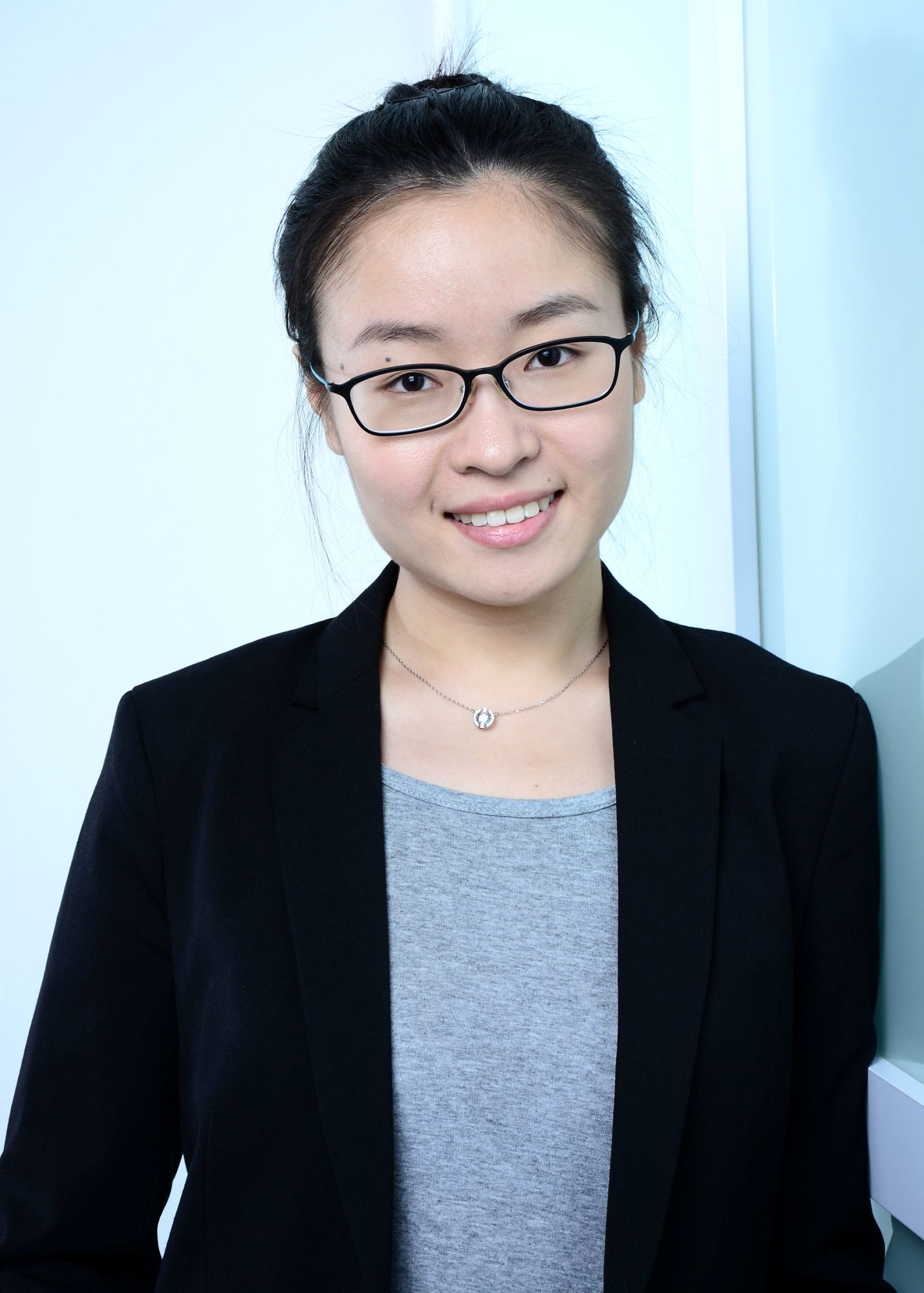 The EVT has a new research assistant. We would like to welcome Mrs. Yixing Li!
Mrs. Li will work with exploitation of fuels in solid oxide fuel cells (SOFC) with biological gases in the working group Second Generation Fuels & Brennstoffzellen.
We wish good luck and work!
Mitarbeiterdaten: Yixing Li (M. Sc.)