New colleague: Johannes Lukas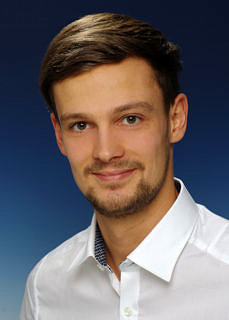 The EVT has a new research assistant. We would like to welcome Mr. Johannes Lukas!
Mr. Lukas will work with prediction and prevention of emissions in biomass combustion in the working group Combustion and Thermal Gasification.
We wish good luck and work!
Staff data: Johannes Lukas, M. Sc.